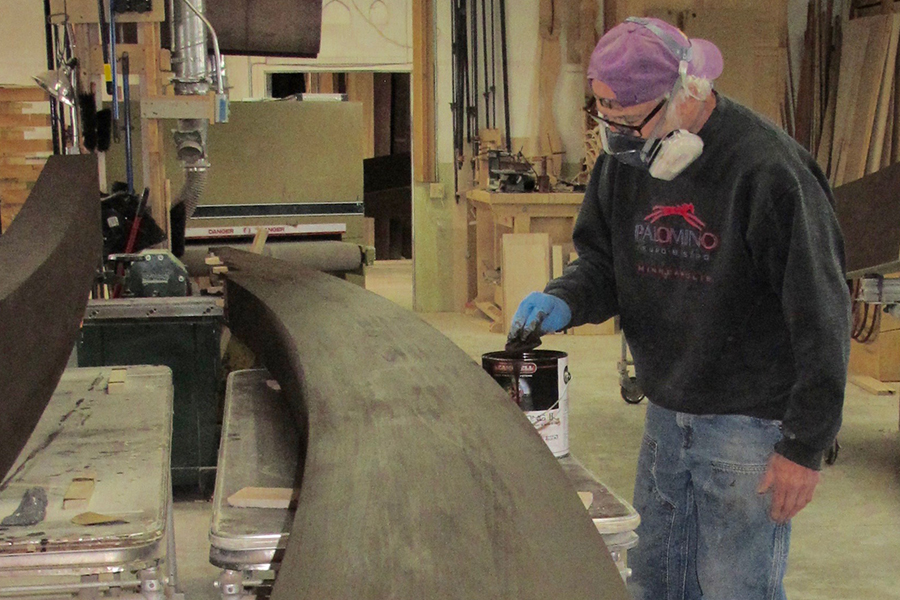 David Naso Designs has been serving homes, businesses, and houses of worship in and around the Iowa City, Iowa area for 40 years. We only do custom woodworking, meaning we tailor the work to your needs, whether you have a particular space you need to accommodate, or you are just looking for a unique piece that is as decorative as it is functional.
We are "building tomorrow's heirlooms."  We expect our custom-built wood furnishings to delight not only you, but also the generations who come after. In order to achieve this longevity, we use the finest materials and best practices to custom build one-of-a-kind wood furniture.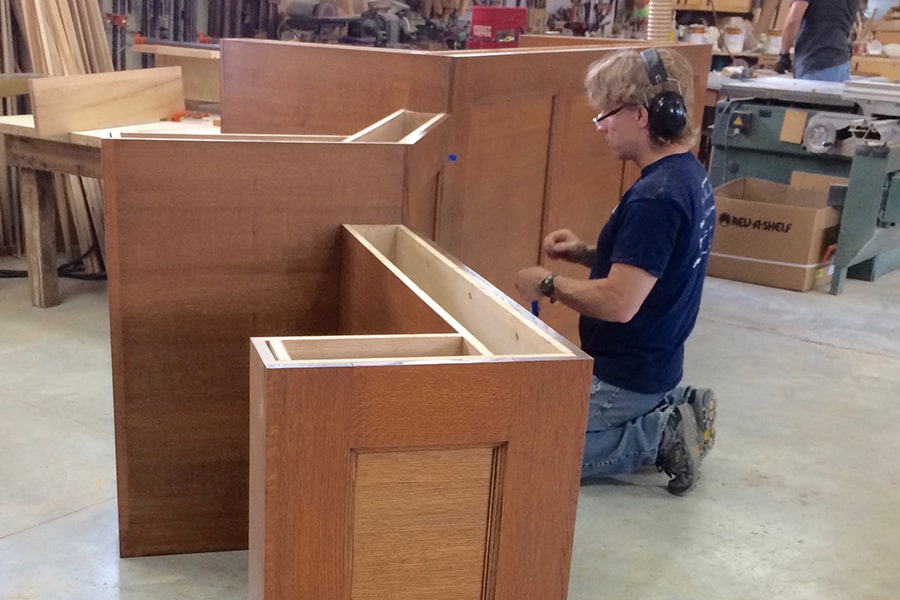 Craftsman David Naso handpicks the highest quality domestic hardwoods and, working with his team, builds each piece of furniture by hand.
Contact us to set up an appointment now, so we can begin to collaborate with you.